Financial Optimization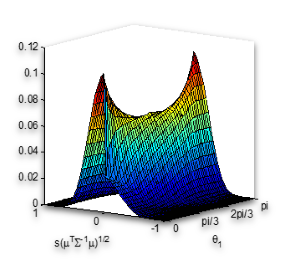 Optimization plays a central role in financial decision making.
We study various financial optimization problems such as robust
optimization, stochastic programming, dynamic programming
from the perspective of optimal decision making under uncertainty.
Sample paper: "Deciphering Robust Portfolios" [link]
Portfolio Theory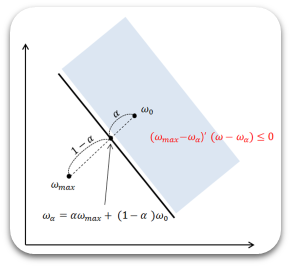 We also conduct various researches on portfolio theory. Our main interest
is on discovering new knowledge for investment management practice by
analyzing quantitative properties of optimal portfolios.
Sample paper: "Is 1/n Really Better than Optimal Mean-Variance Portfolio?" [link]